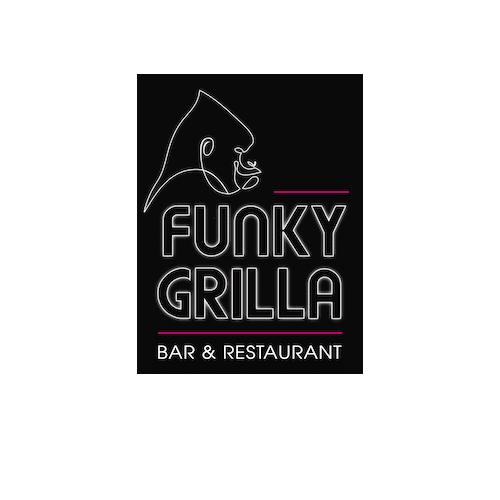 Funky Grilla is a an experience in the romance of Korean Culture; from Cocktails to Korean Grill the journey will leave all your senses heightened. An inside self-BBQ area is ideal for those lazy sips of wine and juicy conversation.
You can expect World Tapas, Pizza and Tandoori Mixed Grills there truly is something for everyone. To view the menu, click here.
Casual, chic and a whole lot of fun, be transported into your own K Drama.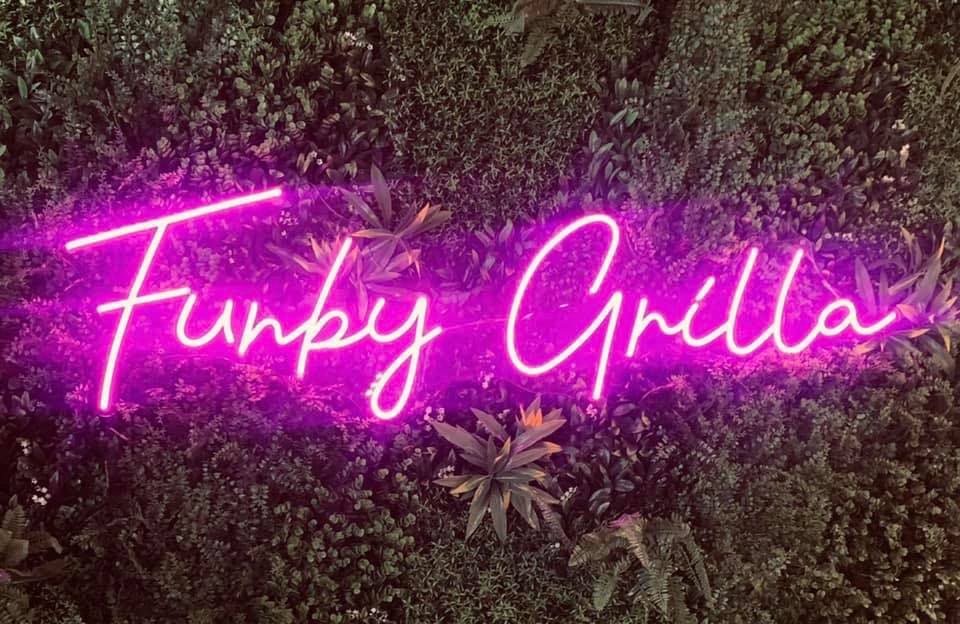 | | |
| --- | --- |
| monday | 12.00 pm - 2.30pm - 5.00 pm - 11.00pm |
| tuesday | 12.00 pm - 2.30pm - 5.00 pm - 11.00pm |
| wednesday | 12.00 pm - 2.30pm - 5.00 pm - 11.00pm |
| thursday | 12.00 pm - 2.30pm - 5.00 pm - 11.00pm |
| friday | 12.00 pm - 2.30pm - 5.00 pm - 12.00pm |
| saturday | 12.00 pm - 12.00pm |
| sunday | 12.00 pm - 10.00pm |