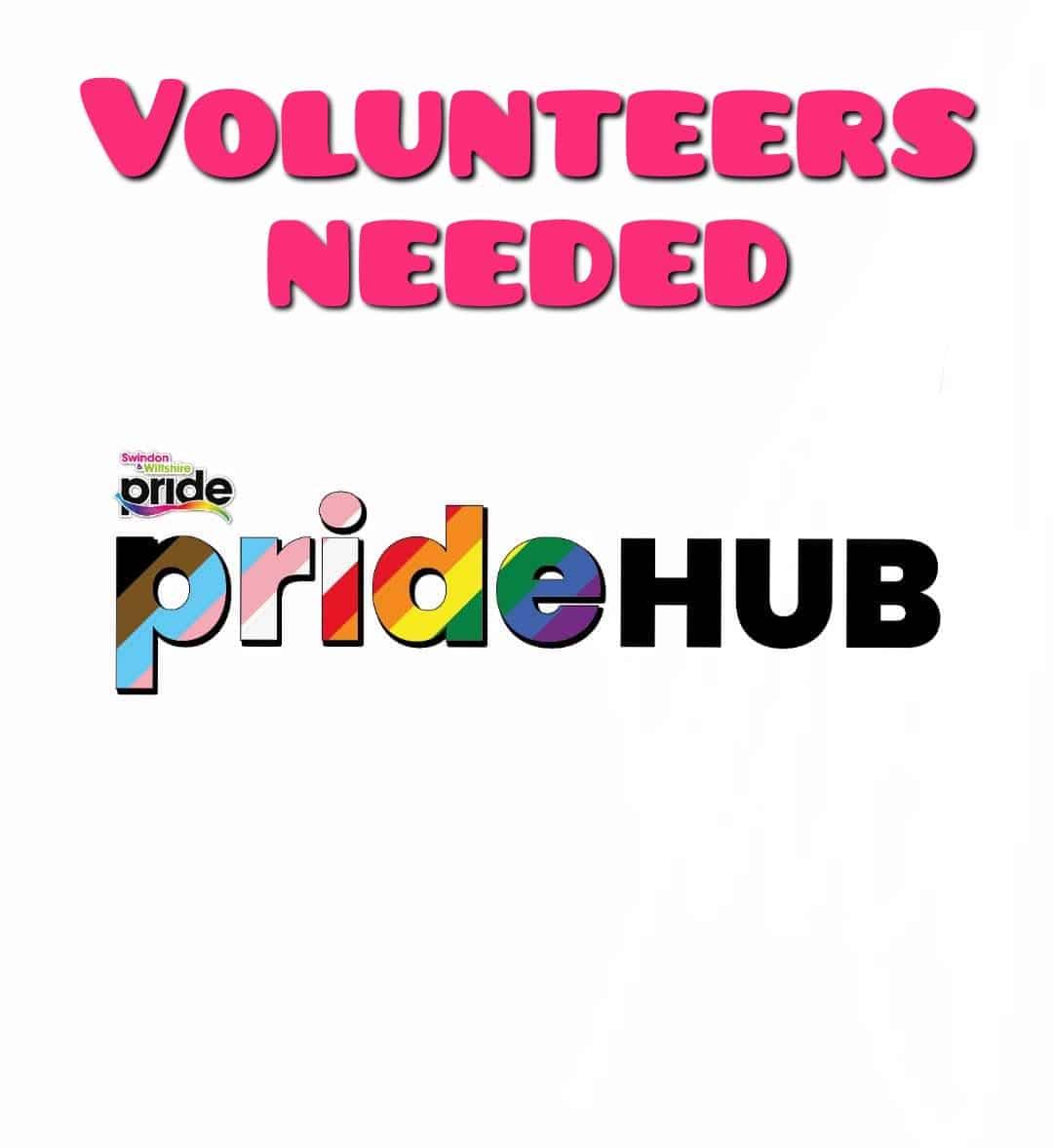 Have you any hours to spare on Saturdays?
Swindon & Witshire Pride are always looking for more amazing volunteers for our Pride Hub to help run the space.
On a usual day you would help open the space, keeping the space clean and tidy and greeting visitors.
The Pride Hub is a diverse and inclusive space run solely by volunteers for the LGBTQIA+ community, so if you feel like to be part of something special please do get in touch!
Email: [email protected]
Must be 18+
#SWPpridehub #SwindonTownCentre #community #communityspirit #volunteerwithus #totalguidetoswindon #whatsoninswindon@inswindon #lgbtqia